Description of Businesses
In order to ensure that we are able to fully demonstrate the characteristics of our products in the development of applications for a wide range of product groups, we always conduct sales activities with the utmost priority on communication with our business partners.
In addition, we are working to develop products that are aimed to the future. In addition, we strive to provide products with Safety, Sure and Speed to meet the needs of all our clients.
3Service systems created by the three "S"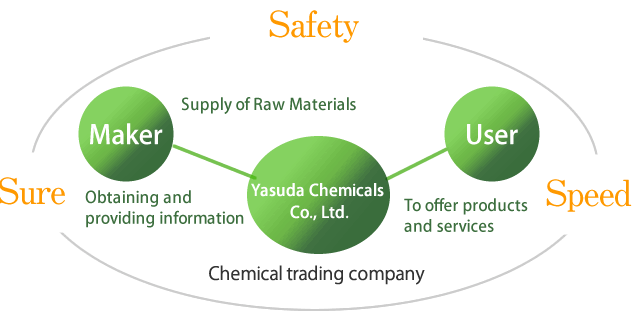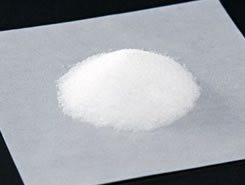 We present our handling items.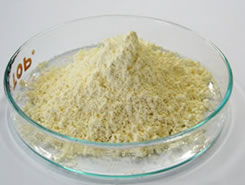 This is a high-quality bismuth oxide purified by our own purification method.