Manufacture of resin products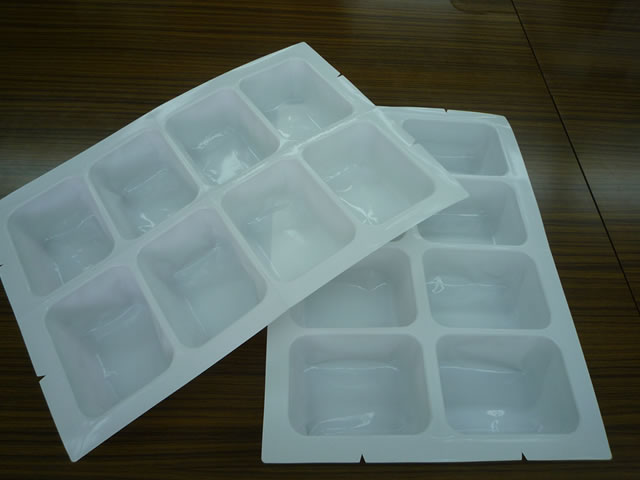 We are also conducting original manufacturing of resin molds to meet the needs of our clients.
Flow of resin product manufacture
1.Hearing and meeting
"Give shape to thought…." Our expertise in a long history is to support the development of products.
First, we will discuss this with our clients to ensure that we understand their opinions and requests, and promptly propose a manufacturing plan.

2.Drawing preparation
Drawings will be prepared based on requests asked at our meeting with our clients.
We will also verify the validity of the design data and propose structure and attachment concepts.

Prototype
Based on the data generated, a prototype is produced.
On the basis of these, further discussions and adjustments will be conducted.
We will also verify the mass productivity of our manufacturing processes through processes equivalent to mass production.

Mass production
With a production system based on the precise technologies that have been developed for many years, we have realized high-quality, low-price, and short-term deliveries of a wide variety of products efficiently.
We will deliver the best available products to our clients.