Bismuth oxide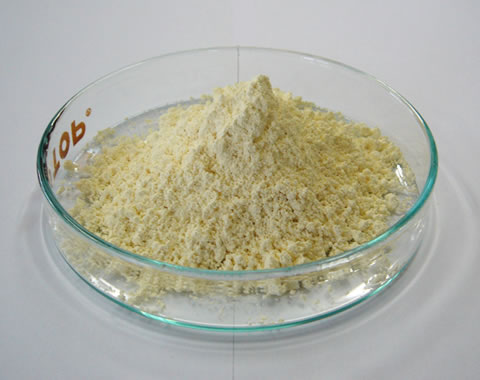 Inorganic compounds used in various applications
These products are used in the manufacture of electronic components such as thermistors, varistors, and capacitors, as well as ferrites.
In recent years, regulations have become increasingly stringent, and lead is used as a substitute for lead in plating chemicals and soldering.
We are making and distributing the product, so please feel free to contact us.