Other items handled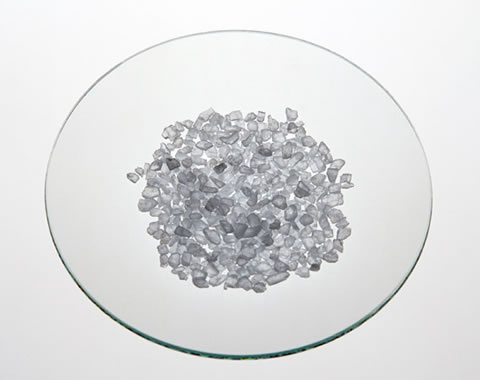 From familiar living products to raw materials
Yasuda Chemicals deals not only with a variety of inorganic and organic materials, but also with processed products such as industrial materials and industrial polyethylene products.
See for more information.
Activated carbon, etc.
Product name
Activated charcoal (powder, honeycomb, granular, crushed, other)
Filtration aids
Pigment
Packaging materials
Product name
Detachment tray (PP).
Release film (PET)
Others
Product name
Lubricant
Bag filter
Cartridge filter
Master batch